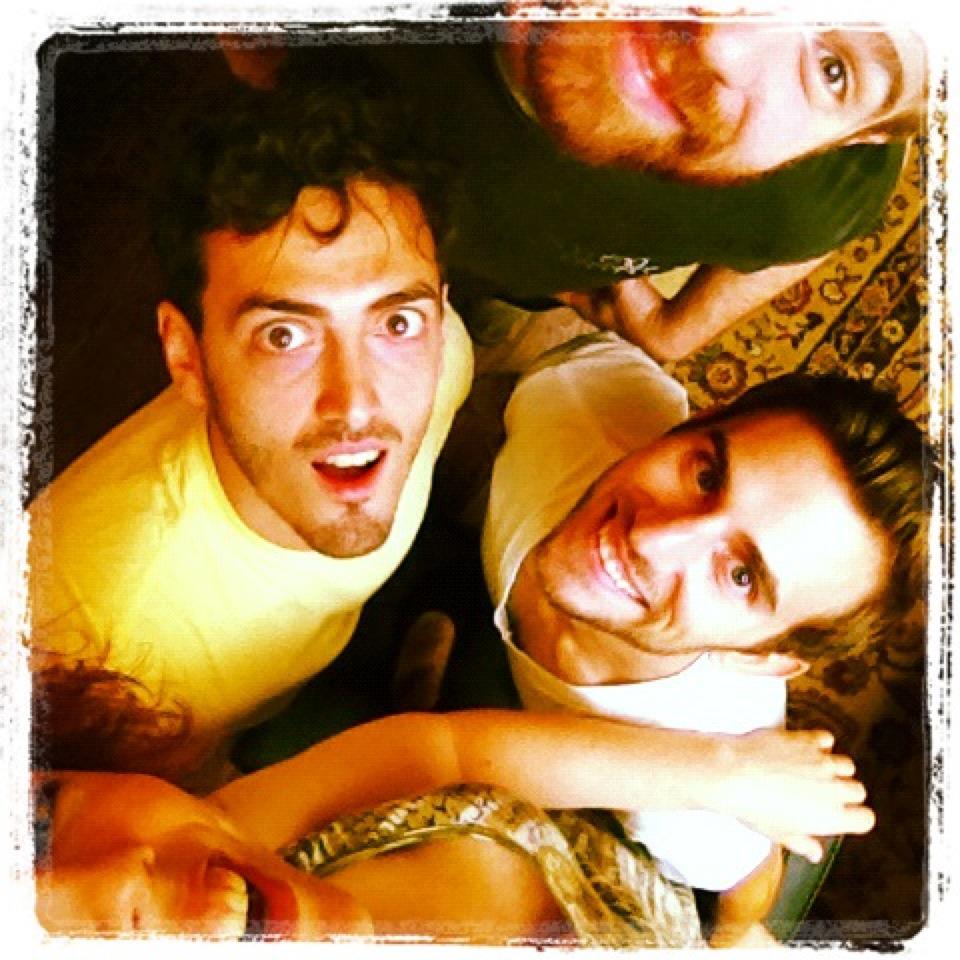 S
ince the release of their debut 'Damn Dirty' Live EP produced by Grammy-nominated engineer/producer Hiroyuki Sanada (Groove Collective), The Great Apes have become synonymous with the high energy, spontaneous performances they consistently produce. In 2012, they were awarded the 'Audience Choice' award at WNYC's Battle of the Boroughs after delivering a fierce performance representing the borough of Queens, the band's home.
The Great Apes have released their first studio single 'Dancefloor Democracy, which takes their Beastie Boys no-holds-barred approach and dials it in with David Byrne-sian precision. They followed the single up with a music video directed by Jim Haverkamp that was an ode to to the unity of culture, past and present, through the magic of letting loose on the dance floor of life. It's exactly what The Great Apes do, all the time.
Throughout the year the band's live show has grown to surpass even their own expectations. The combination of J.Trom's soul-man howl with the group's deeply funky synth rhythm, and throwback harmonies is nonstop electric. "Obviously, your music has an emotional impact," declared radio host Terrance McKnight over a roaring crowd during the band's WNYC appearance. Fans continue to second the sentiment.
The Great Apes are:
Joe Trombino: Lead Vocals, Percussion, Effects; Allison Leyton-Brown: Keyboards, Vocals; Zach Abramson: Bass, Vocals; Dominick Magnotta: Drums, Percussion, Vocals